Recent Warrior Football News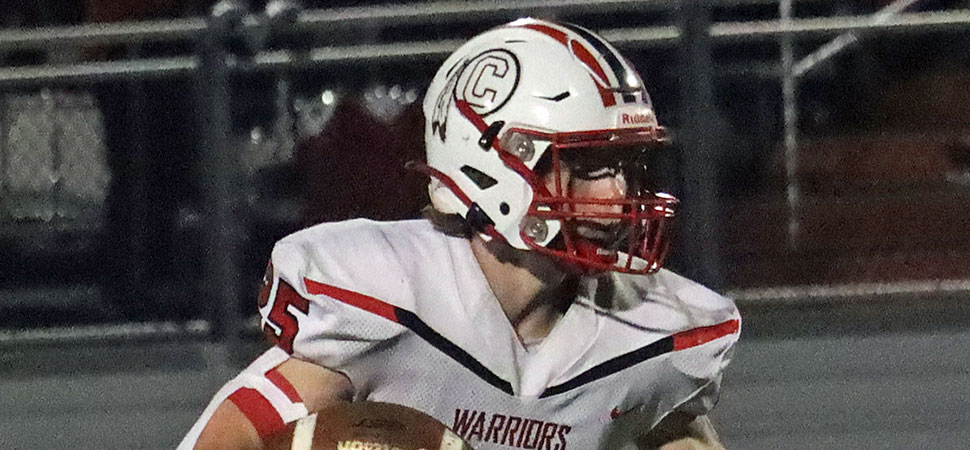 Warriors Run All Over Towanda.
September 18, 2022 Chris Manning
Canton racked up over 300 yards of total offense, and scored two defensive touchdowns, as they defeated Towanda 63-0.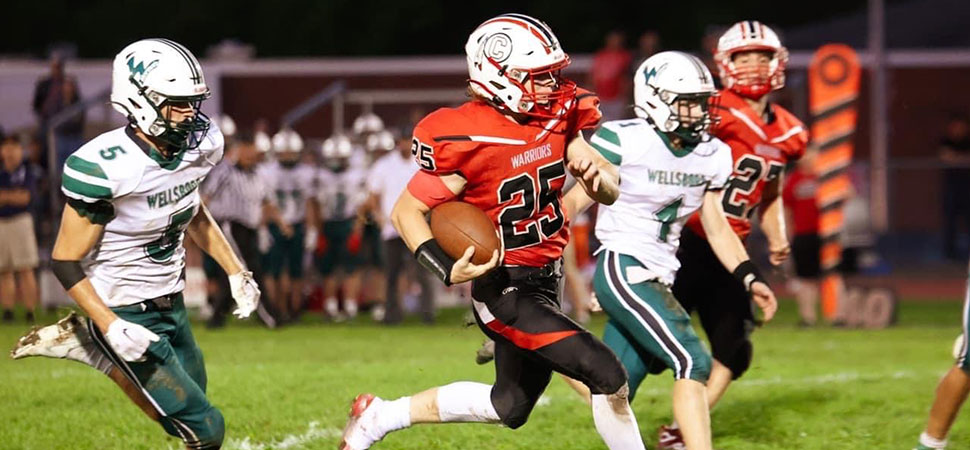 Parker leads Warriors to 35-0 blowout of Wellsboro.
September 12, 2022 Chris Manning
Riley Parker ran for 175 yards and three touchdowns on nine carries to lead Canton past Wellsboro 35-0 during NTL football action.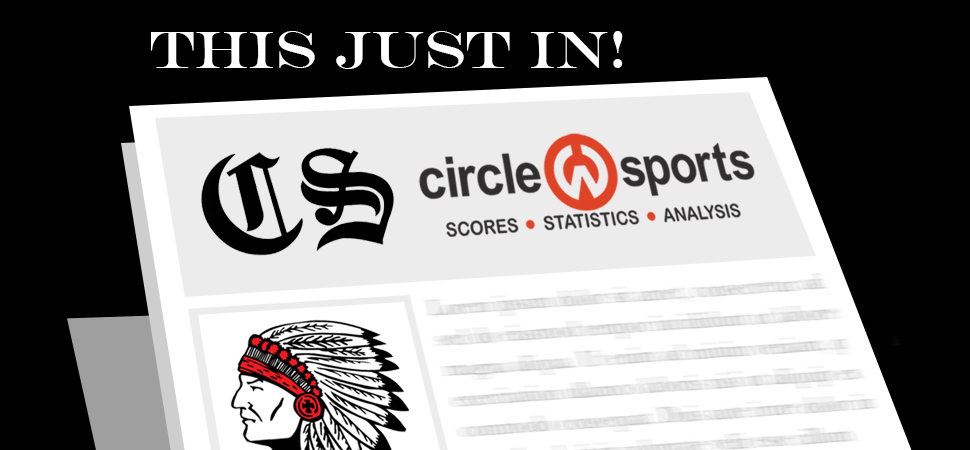 Warriors Blank Panthers, 53-0.
September 2, 2022 Chris Manning
Canton scored 35 first quarter points en route to a 53-0 win over North Penn-Mansfield during NTL football.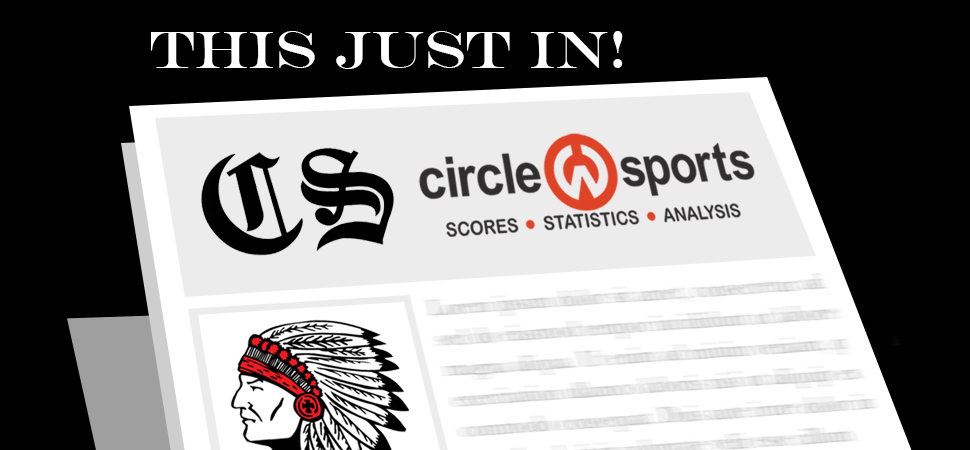 Warriors Grind Out 31-18 win over Union Area.
August 27, 2022 Chris Manning
Canton dominated Union on the ground en route to a 31-18 win over the District VII foe in non-league football action.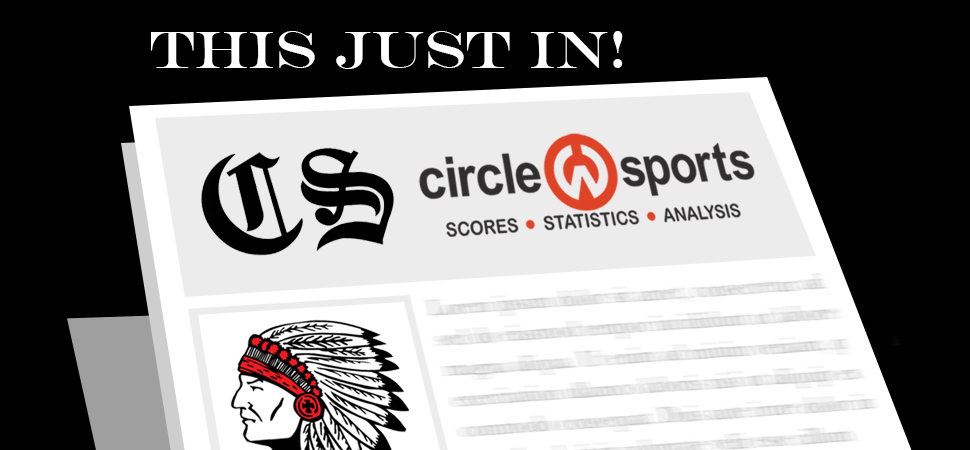 Williams commits to play football at Lycoming.
February 11, 2022 Chris Manning
On Thursday Canton's Caiden Williams announced he would be playing football next season at Lycoming College.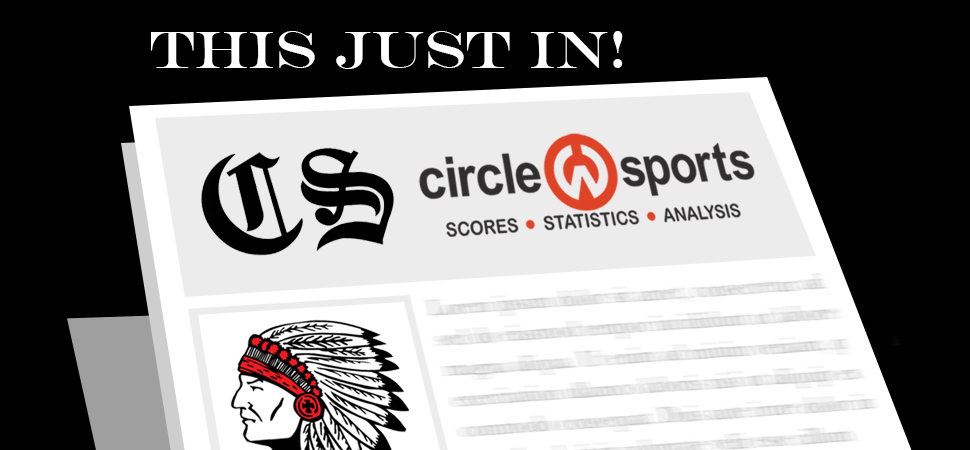 Canton has four named to PA Football Writers All-State team.
December 28, 2021 Chris Manning
Canton had four players named to the Pennsylvania Football Writers' Class 1A All-State Team on Monday.