Recent Warrior Baseball News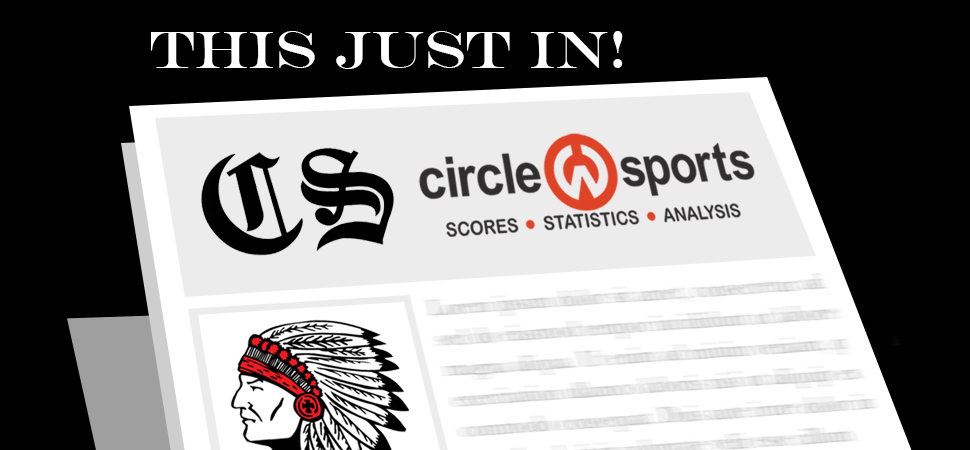 Warriors top CV, 8-6 in NTL Baseball action.
March 31, 2021 Chris Manning
Canton defeated CV 8-6 in NTL baseball action Tuesday, using a 4-run first inning and 3-run fifth inning to do it.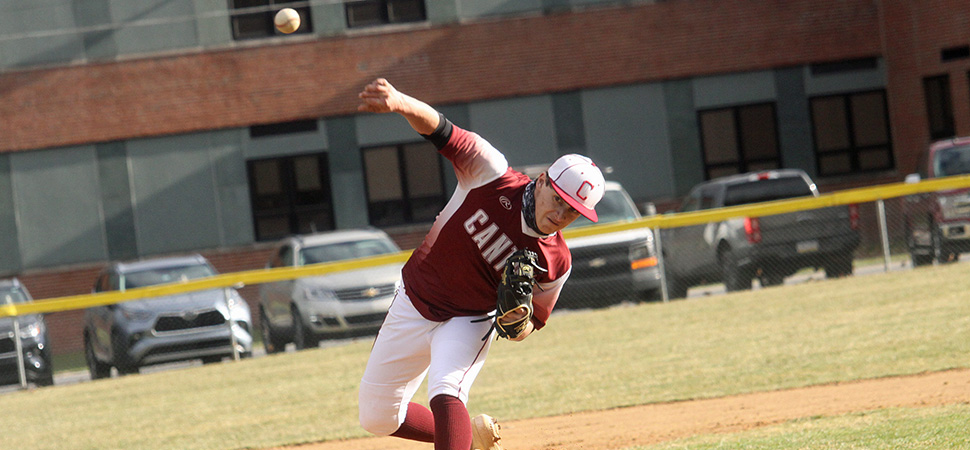 Schoonover double sends Warriors to 4-2 win over Wildcats.
March 27, 2021 Chris Manning
A 2-run double by Joel Schoonover sparked a 3-run third inning, which proved to be the difference in Canton's 4-2 win over Athens in NTL baseball action Friday.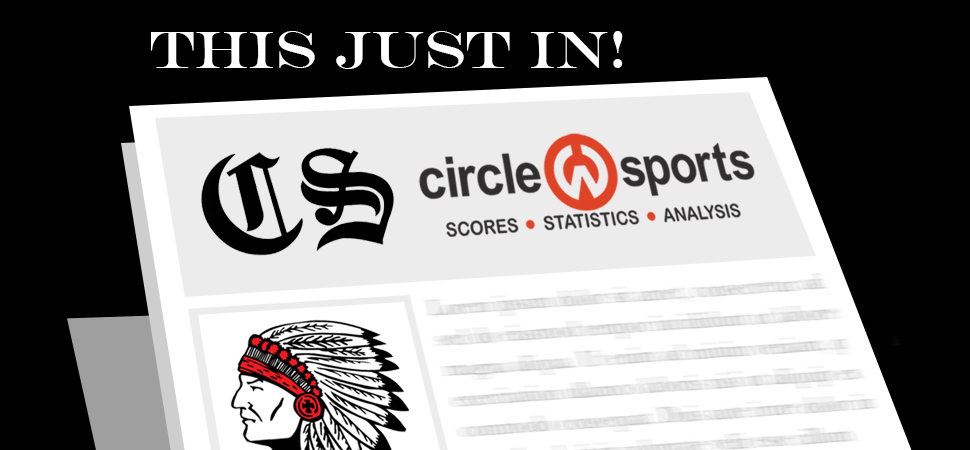 September 23, 2020 Ed Weaver
All sports programs are on hold until Octpber 13 and all learning will now be remote.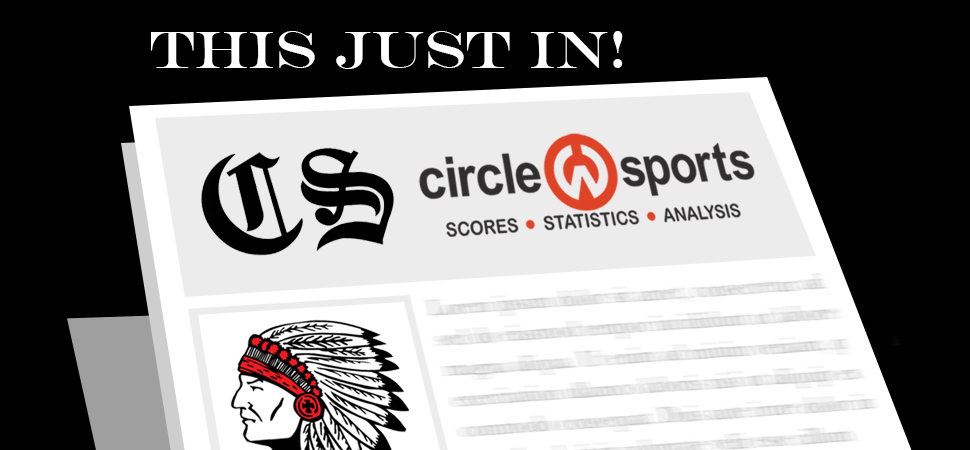 Canton Warriors join forces with Circle W Sports to promote student-athletes.
December 6, 2018 Ed Weaver
Wellsboro, PA - Circle W Sports, the new name in the game for High School sports, is excited to announce that the Canton Warriors in Canton, PA are teaming with Circle W Sports.