Recent Warrior Football News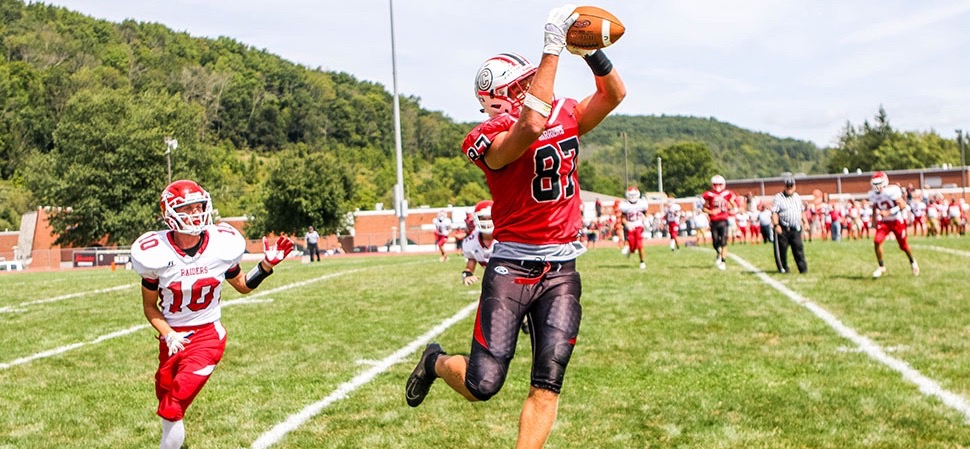 Bailie, Knapp, May named to PA Football Writers All-State team.
December 27, 2019 Ed Weaver
Senior Quarterback Uriah Bailie, senior Punter and junior Tight End Ben Knapp were named to the PA Football Writers Class A All-State team on Friday, December 27.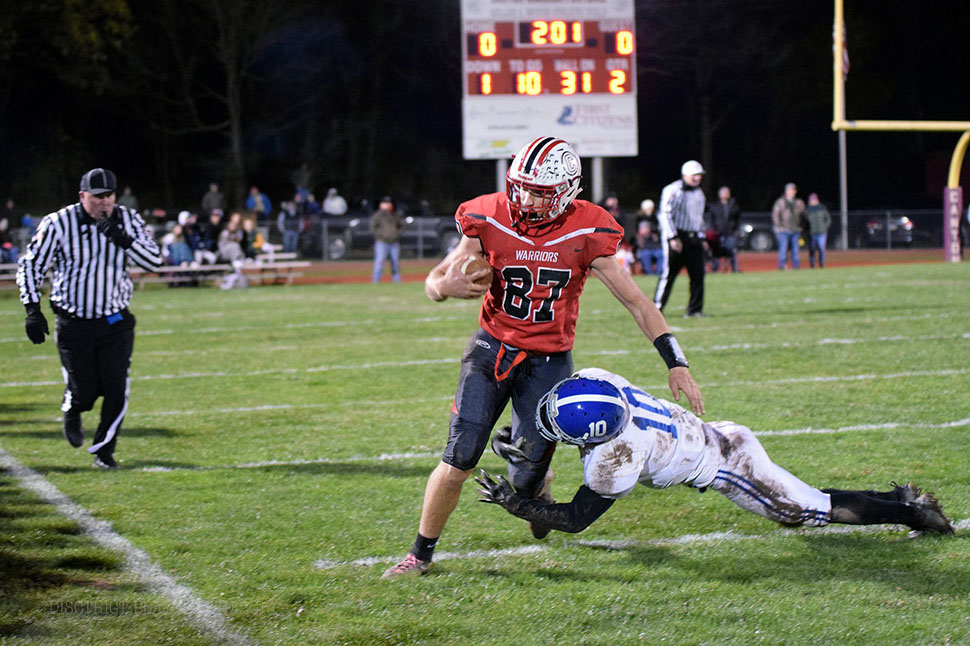 Canton downs South, returns to D4 title game
November 2, 2019 Joe Carreon
Most playoff games are tough. They can go scoreless for long periods of time during a contest. The game between Canton and South Williamsport was no different.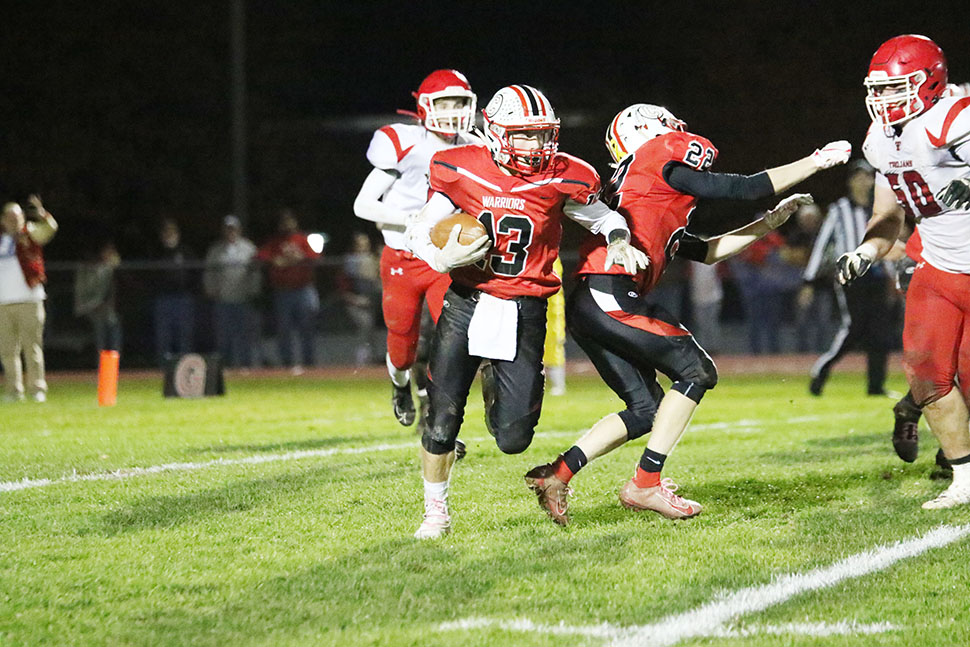 Warriors fall to Troy 21-14 in Old Shoe Game
October 26, 2019 Joe Carreon
The stakes were already high coming into a rivalry game such as this. The mantra on the night: bring home the shoe.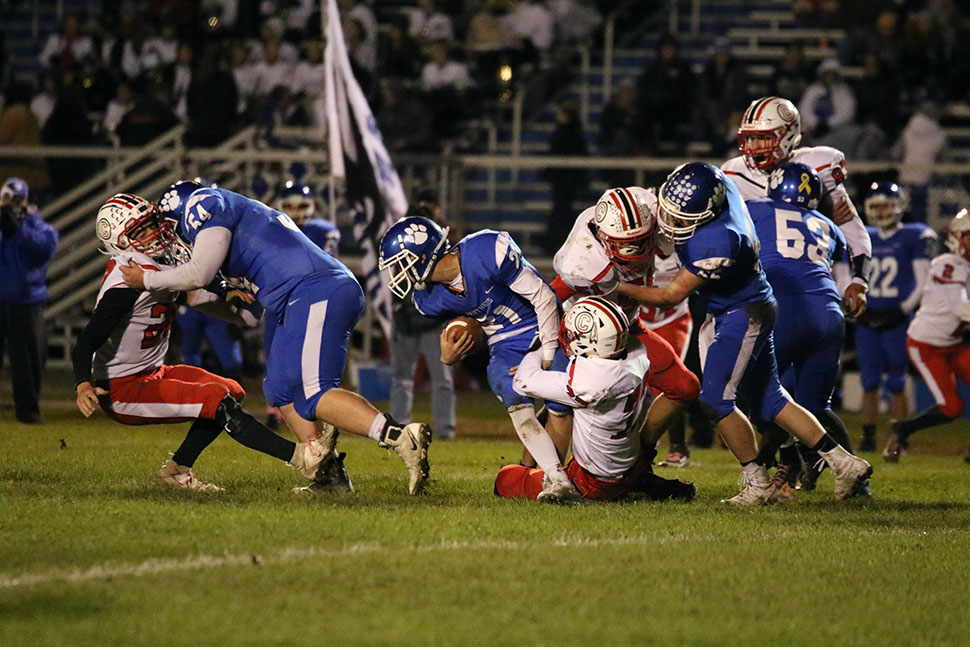 Warriors hold on against Panthers for 20-7 win
October 18, 2019 Ed Weaver
In a game full of turnovers, the Canton Warriors held on to beat North Penn-Mansfield 20-7 at Island Park on Friday, October 18.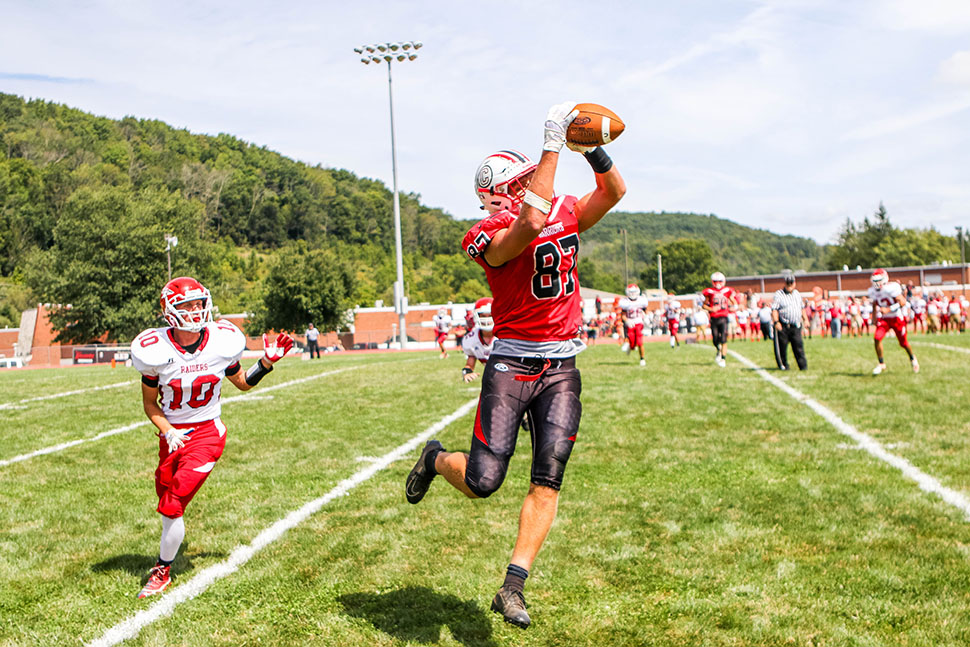 Warriors move to 3-0, remain undefeated
September 12, 2019 Joe Carreon
For the second consecutive year the Canton Warriors have earned a 3-0 mark to start the season after a 44-15 win over the Wyalusing Rams on Friday, Sept. 6.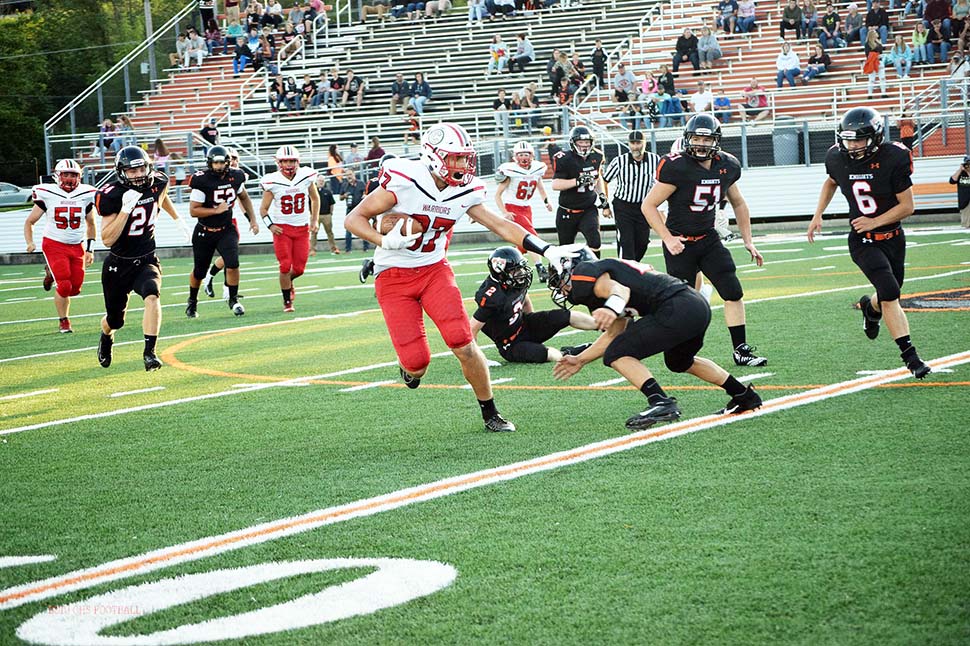 Warriors roll to 40-6 win over Towanda
August 27, 2019 Joe Carreon
In what was a week one shootout a year ago, The Canton Warriors put up a dominant performance over the Towanda Black Knights on Friday, Aug. 23 with a 40-6 win.