Recent Warrior Softball News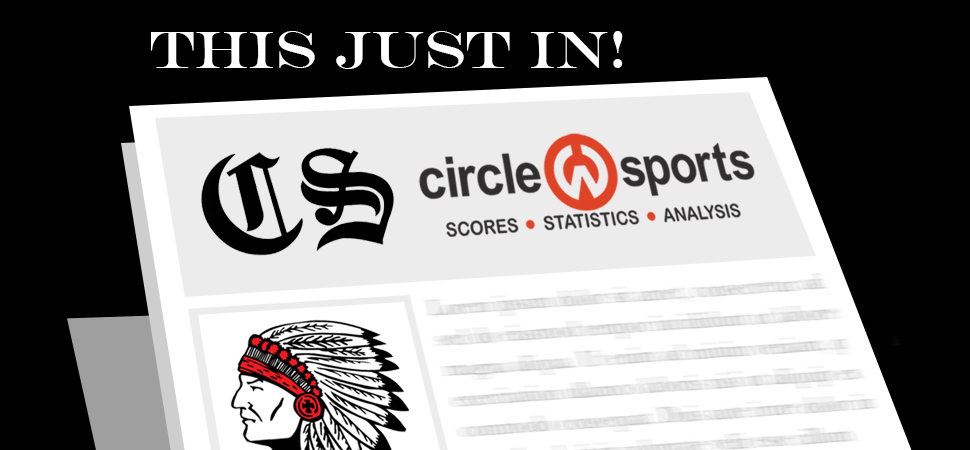 Lady Warriors suffer 8-6 loss to CV.
March 31, 2021 Chris Manning
Canton softball lost to CV 8-6 in NTL softball action Tuesday.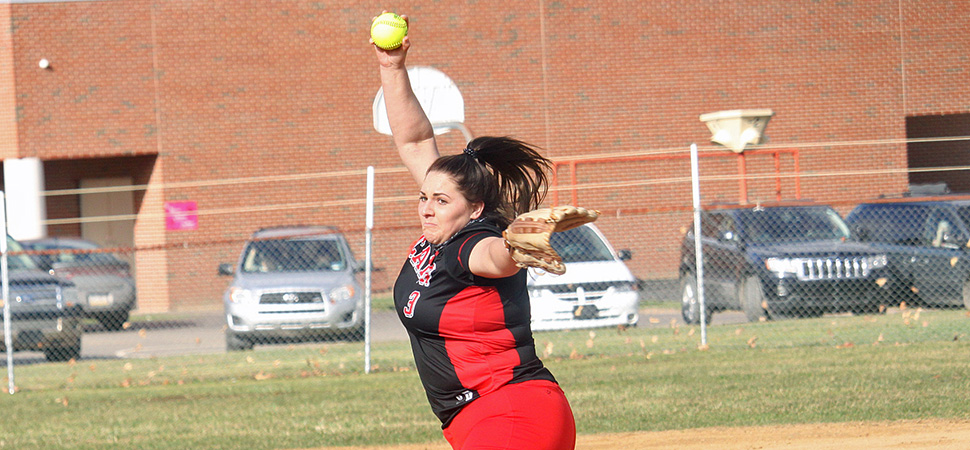 Lady Warriors drop close game to Athens.
March 27, 2021 Chris Manning
Despite pounding out 11 hits Canton lost 10-8 to Athens in NTL softball action Friday.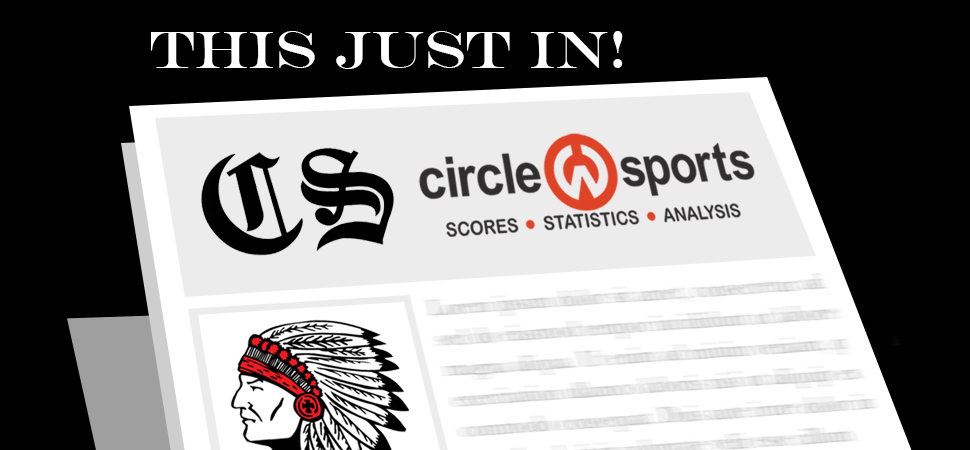 September 23, 2020 Ed Weaver
All sports programs are on hold until Octpber 13 and all learning will now be remote.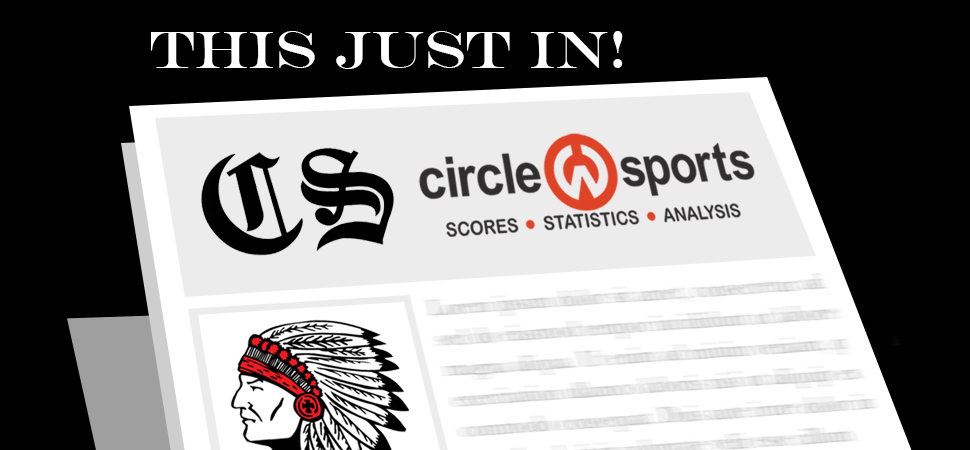 Canton Warriors join forces with Circle W Sports to promote student-athletes.
December 6, 2018 Ed Weaver
Wellsboro, PA - Circle W Sports, the new name in the game for High School sports, is excited to announce that the Canton Warriors in Canton, PA are teaming with Circle W Sports.